Reflexology affects the entire body, and has been found to reduce anxiety and depression, enhance sleep and digestion, and revitalize sore, tired feet. These services are not able to be booked online. This application greatly increases blood flow to the area which can promote healing and reduce pain. Our certified reflexologists spend a full hour applying firm, systematic pressure to points all over your feet.
Who do I prefer:
Male
My Sign of the zodiac:
I'm Leo
What is my body type:
My figure features is quite chubby
Stud:
None
Meet Our Team. Our Mission. for more information on our Somatic Therapy.
In a demanding, stressful world with 80 hour work weeks and digital interaction replacing personal interaction… this is a more prevalent problem than people realize.
Please read our cancellation policy before booking any of our services.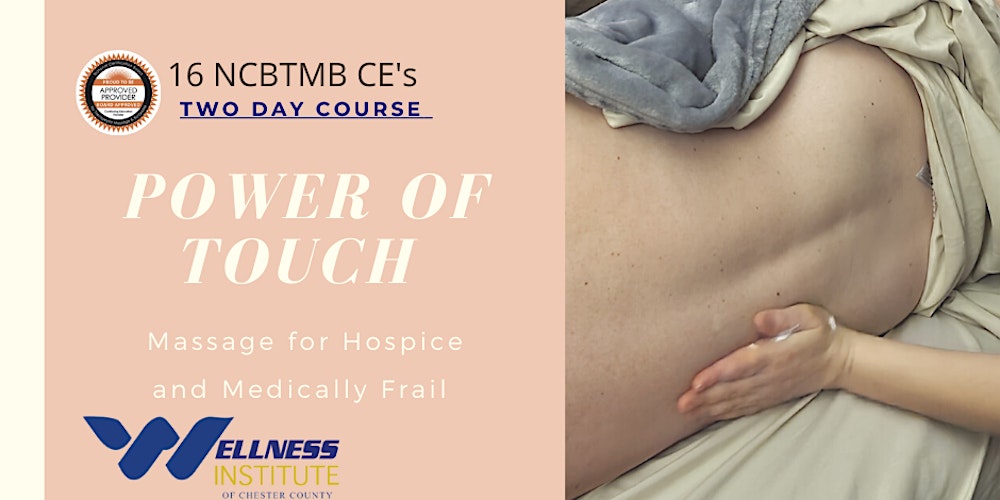 Vital Touch Wellness is located in a beautiful, rustic, renovated barn in the Village of Eagle. Massage admin T Massage Services.
We About touch massage chester your comfort, safety and privacy as you take the very best care of you and your baby.
Book Now. Sessions Offered 30 Minutes 60 Minutes 90 Minutes. for more information on our Tailored Massage Therapy.
Tailored bodywork for pain relief and deep relaxation. Each custom tailored massage treatment works to restore your well-being and your desire to balance physical, emotional, and spiritual sel Toss Us Stars.
Sessions Offered 60 Minutes 90 Minutes. for more information on our Reflexology Treatments.
Is our need for touch any less? for more information on our Prenatal Massage. Our warm and inviting office is both a quiet oasis and very accessible to our clients.
But what about as we age? Bryant A. Consider this… We come into this world being touched.
View Our Stars. Date : IP :.
There have been countless studies about touch-deprived children and the emotional development issues they encounter.
Without feeling compassion and the care of another, we can become withdrawn, lonely and eventually even suffer from depression.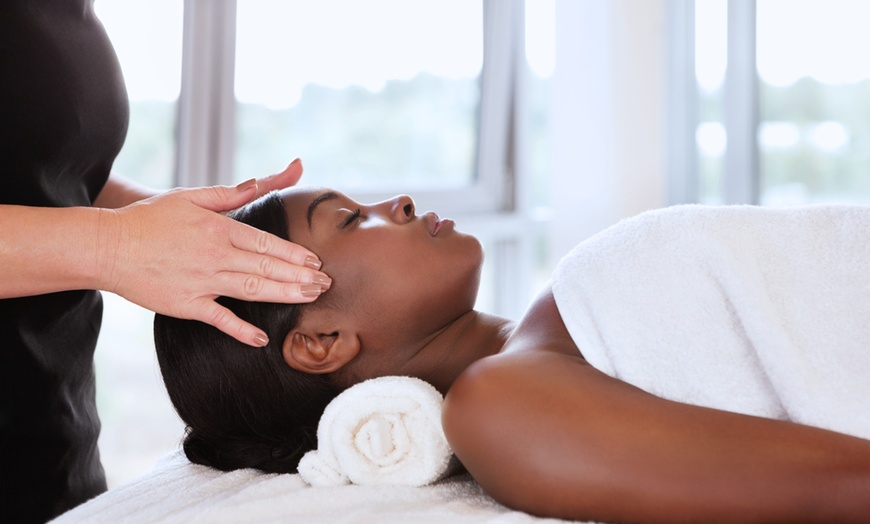 Our Action.
FAQ